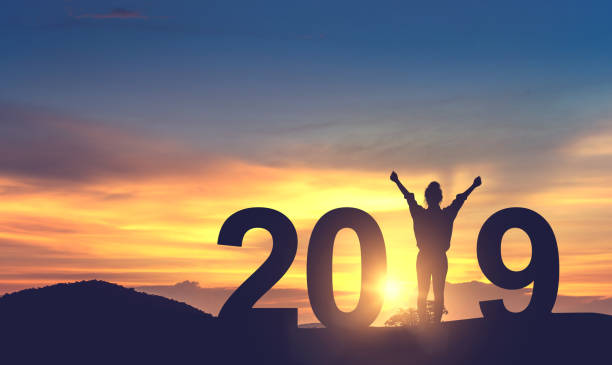 I hope everyone has had a lovely holiday.
It's the start of a brand new year and a new term and I am looking forward to seeing everyone back at St Agnes'  – ready to learn and be amazing!
School does indeed start on Monday 7th January 2019 at 8.55am promptly.
See you at the gates!
Mr Uddin