Children from all 'Year Groups' will be taking part in many different scientific events across the week, so keep an eye on the website to see some of our experiments.
On Wednesday and Thursday, we will have special events held in the hall and we are asking all children to bring a clean small water bottle into school to take part in this.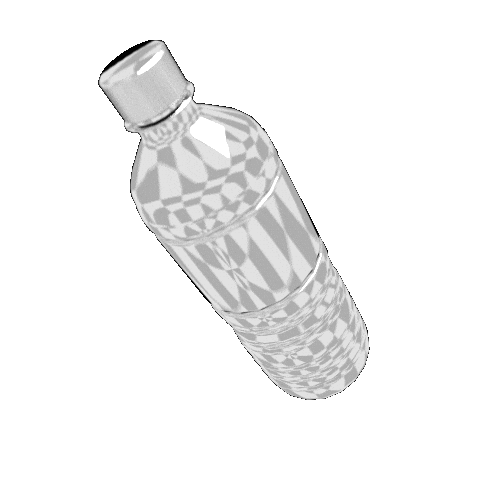 Small sports water bottles would be fabulous, but any clean water bottle will do. Please make sure you child/children have one bottle each as we want all children to take part in the experiments!
If you have any questions regarding Science week, please see Mrs S Smith or Ms R Mather as they are leading the events.
Many thanks
Ms Lynton