Here is a recipe for making playdough you can add food colouring to change the colour or herbs and spices to give it a smell. If you put it in a sealed container or the fridge it will keep for longer.
Ingredients
1

cup

flour

2

tsp

cream of tartar

1/2

cup

salt

1

tbsp

cooking oil, 

Olive oil or vegetable oil


1

cup

water

food colouring




Instructions
In a large bowl, combine all of your dry ingredients (flour, salt, cream of tartar) and mix well.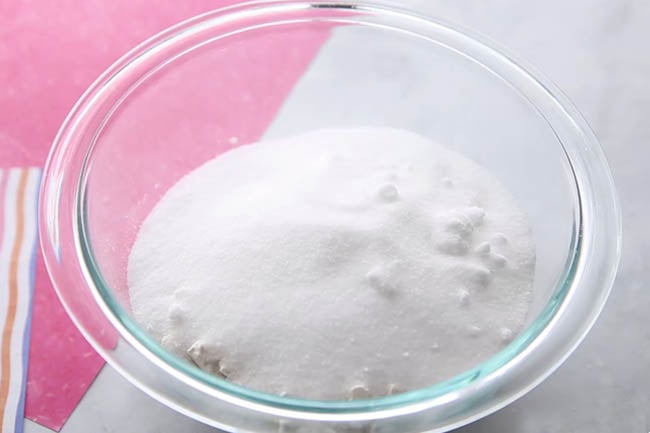 Mix food colouring ring with your water first. Then add the vegetable oil and water with food colouring to a large pot. Mix together.

Add the dry ingredients to your pot and mix well.

Cook over low to medium heat until the dough starts to form and becomes dry.

Once it starts to form a ball together and looks fully cooked, take off the heat. Let the dough cool first before touching.

Once cool, knead the dough for 5 minutes to make the dough soft.

What can you make with your play dough? Tell us in the comments below.
The Nursery Team