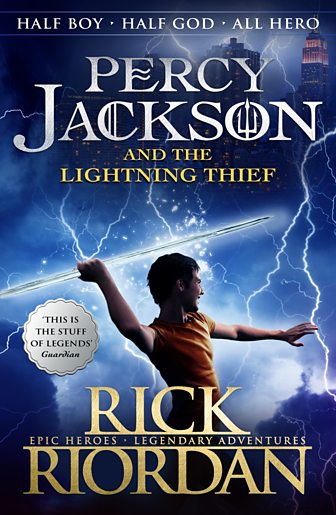 It's important that you keep reading! Not only will it improve the speed at which you can read, it will increase your vocabulary and also its a great way to learn new things!
In this activity, Stephen Fry reads extracts from Percy Jackson and the Lightning Thief and there are some questions to answer.
https://www.bbc.co.uk/bitesize/articles/zj74kmn
I've never read any Percy Jackson stories but I know there are some on our class bookshelf. Would you recommend them?