Savoury Snacks and Cake Sale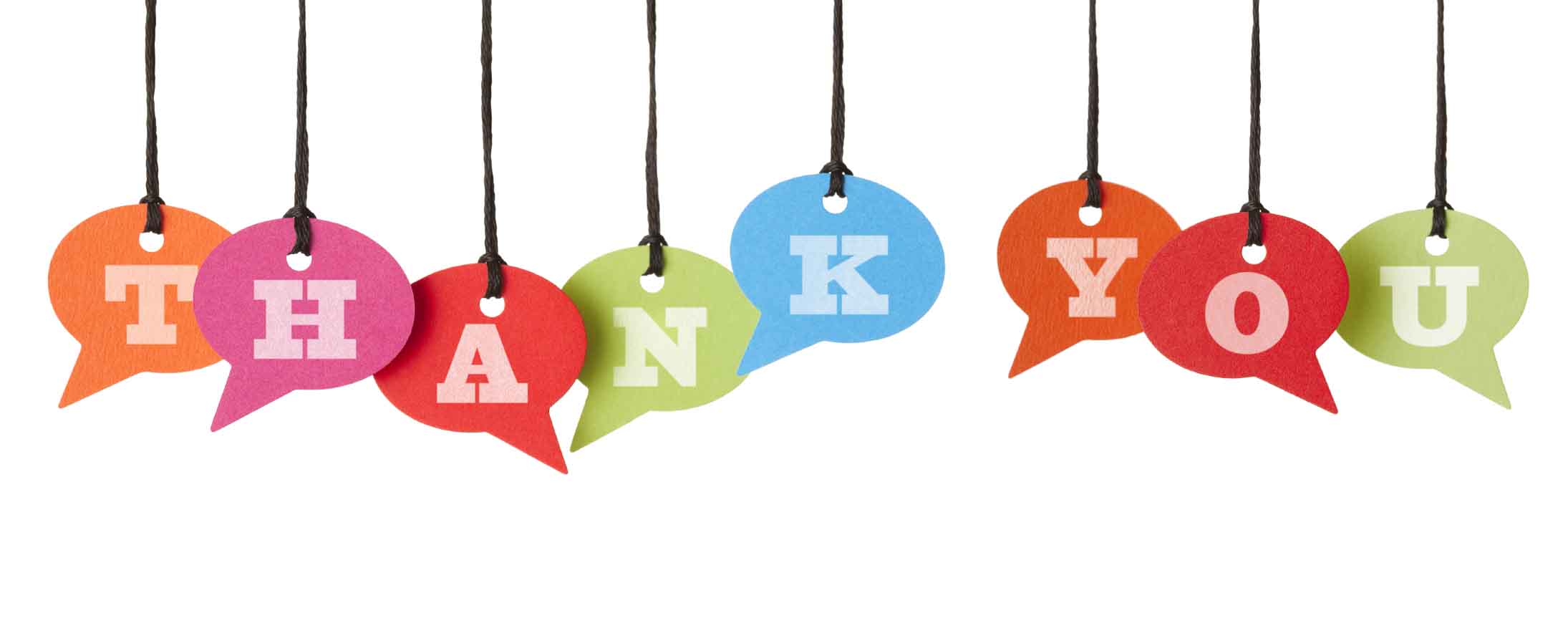 WOW, WOW and WOW!
Thank you to all parents and pupils for coming in and buying treats and snacks – as a result you have helped us raise just over
£500

!
If we keep doing these events with your support, we are sure to make huge progress to achieving our Playground Project fund.
A huge thank you to our
Parent Ambassadors

who led this event – you are superstars!
Due to the fantastic success of our cake sale we are holding a savoury snack and cake sale on Friday 12th May at 2:30pm
This time we will be asking our families to donate savoury snacks such as:

Onion Bhajjis, Biryani Chapati/Roti, Kebabs, Pakoras and Samosas

We are asking that all families who are planning to donate food to complete the slip below and bring their donated food into school no later than 11:30am on 12th May. As school does not have the facilities to refrigerate food items, please do not bring any fresh items in until the morning of the sale.

 
I am happy to make _________________________ and bring them in for savoury snack sale on Friday 12th May before 11:30am.
My child's name is:_____________________  Class _______________________________
Please complete this slip if you plan on donating food for the sale and then had it into the office before Wednesday 3pm. Our Parent Ambassador Group will then review what we have to sell in terms of donations and make any of the above food items that have not been covered by our families.
Many thanks,
The Parent Ambassador Group